Onze expertise
Litigation & Dispute Resolution
Court proceedings, mediation and arbitration: our broad specialist knowledge and experience is of added value no matter what the issue is.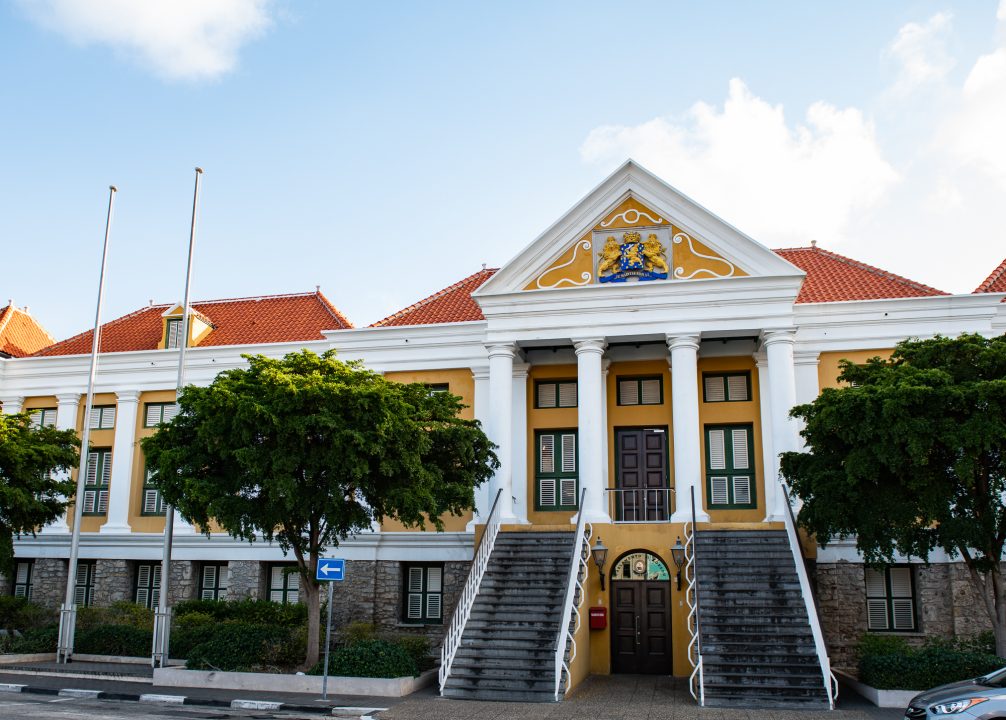 We have many years of experience in a broad range of litigation and dispute resolution matters, varying from labor contracts, to infrastructure projects and the financial disputes.
We know that every dispute is different and requires tailormade solutions, not only suiting the client's needs and preferences, but that it also complies with other factors that are of importance.
Our team will work together with the client to get a good understanding of the needs and preferences to overcome these challenges together. Due to our extensive knowledge and broad network of international attorneys-at-law, we are always able to help you efficiently and if needed, to scale up.
Article about Litigation & Dispute Resolution
Our people
Acting as one team, we offer an integrated service throughout the Dutch Caribbean.