VANEPS
About us
VANEPS is the leading Dutch Caribbean law firm. We provide our clients – regional and international – with practicable solutions that answer to their specific challenges and ambitions.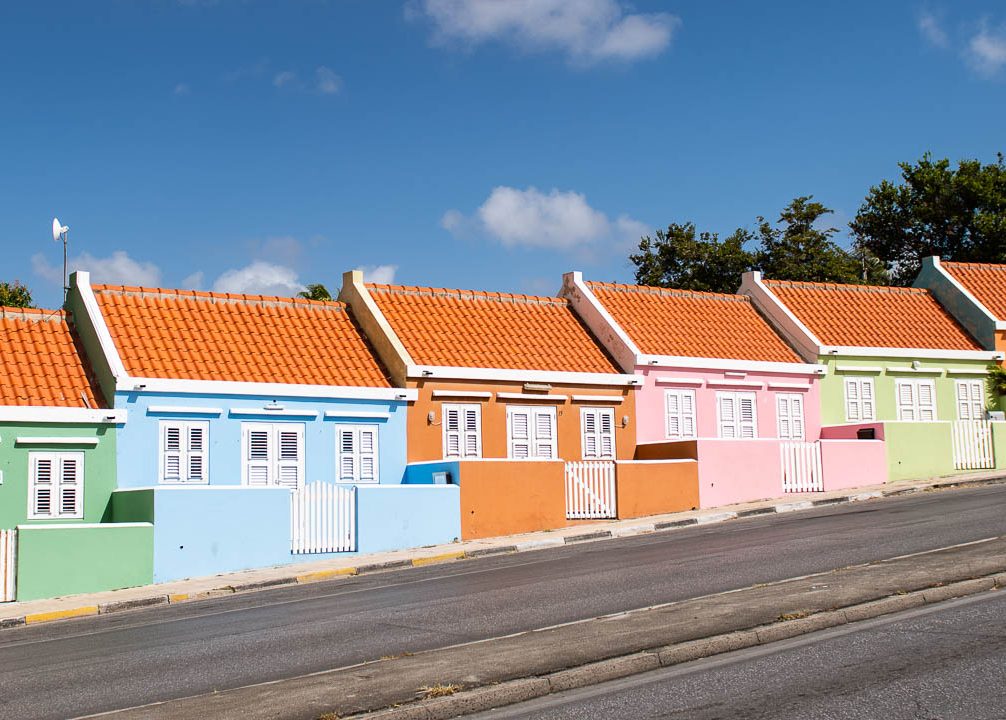 Corporate social responsibility
Corporate social responsibility
We are aware of the corporate social responsibility that our position as one of the largest law firms in the Dutch Caribbean entails. We support underprivileged groups in various ways. We donate to different charities and sponsor events or other initiatives, but we also offer pro bono legal services to non-profit organizations. We focus on the development of education, development of local youth, sustainability, social education and culture in the Dutch Caribbean region. Our employees also contribute to the legal system of the islands we work and live on, by holding positions in different bar associations, the Supervisory Boards for Lawyers and the Appeal Councils on the various islands.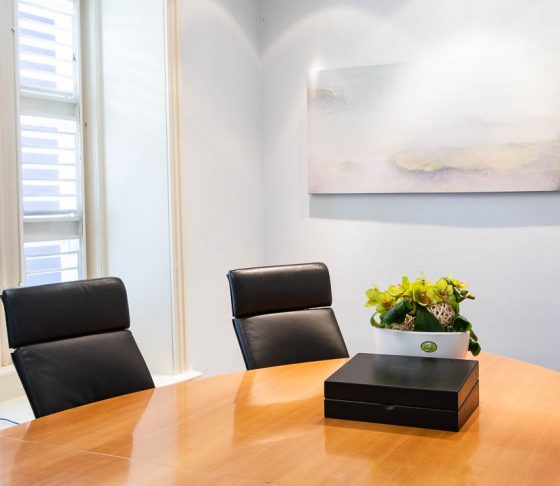 Global Reach
Legal advice and superior client service in the whole Dutch Caribbean region and beyond.
As a member firm of Lex Mundi, we can provide our clients with preferred access to reliable legal advice and superior client service in 100 countries – all from a single point of contact. Individually, each member firm is a leader in its jurisdiction. Collectively, Lex Mundi firms provide global legal resources with unmatched depth and breadth. Working with other Lex Mundi firms, we are able to seamlessly handle our clients' most challenging cross-border transactions and disputes. Explore the Lex Mundi global law firm network by firm name, by location or by region in the 2019 Lex Mundi Directory of Members.