VANEPS
Careers
Working at VANEPS means being part of the leading law firm of the Dutch Caribbean. We offer our clients – regionally and internationally – practical solutions that meet their specific challenges and ambitions. Are you looking for a challenging position in which you can make an impact?
Then take a look at our vacancies.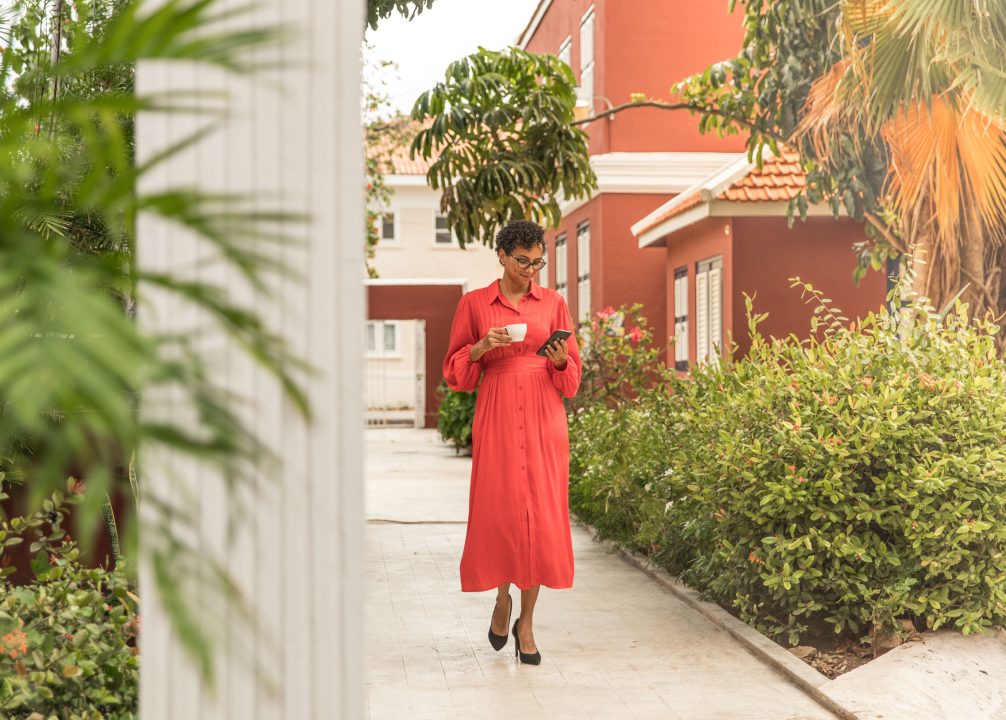 We invest in our professionals and offer space to further develop their expertise. The fact that our reputation in the region is outstanding can be attributed to our talented, driven colleagues. A dynamic team of specialists who excel in their profession. This applies not only to our lawyers, but also to our staff members who are of a high caliber.