Our expertise
Competition
Our team can help you navigate through the legal framework on fair market competition in Aruba and Curacao.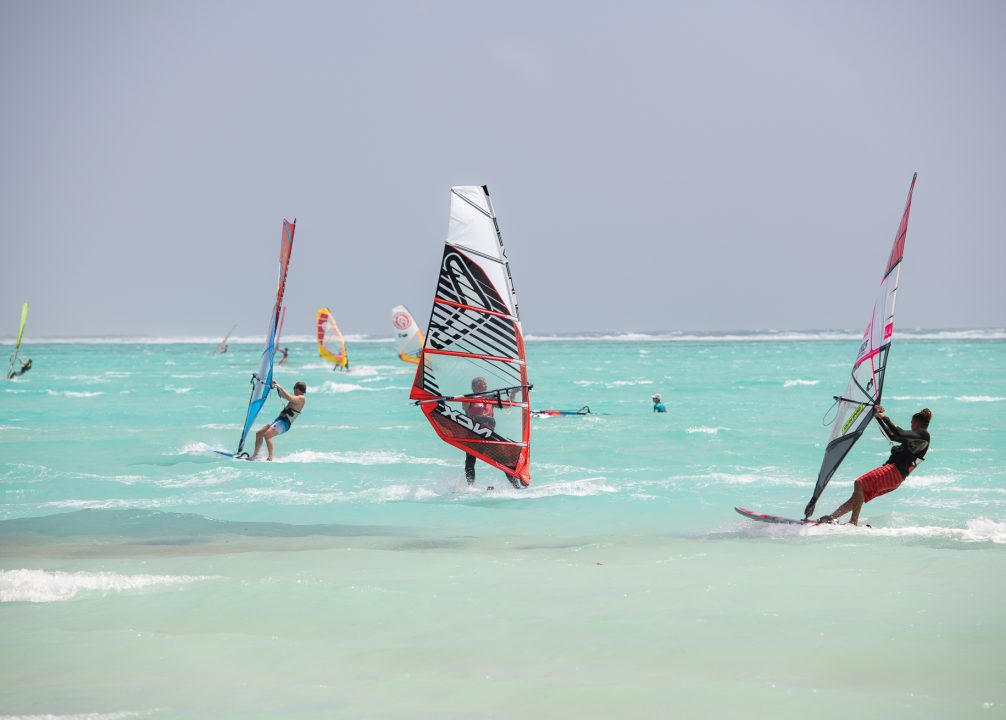 Competition is regulated in Aruba and Curacao by law. The supervision on competition is executed by authorities such as the Fair Trade Authority Curacao and the Authority Consumer and Market Aruba. Competition laws aim to regulate the respective Aruban and Curacao markets by preventing any activities which limit the competition, such as the abuse of a dominant market position.
Furthermore, these laws help to protect the welfare of consumers against unacceptable practices and to promote competition in general.
Notwithstanding the competition regulations being fairly new in Aruba and Curacao, we have advised local and international organizations on the rules and guidelines on mergers, acquisition and collaborations between businesses in one or more respective Aruban and Curacao markets. A merger or acquisition may be subjected to a filing requirement; we can assist in the preparation of the required documents and submission of such filing. We can also review your commercial plans or any form of collaboration with other business to prevent possible prohibited actions and ensure compliance with any regulatory conditions.
Our people
Acting as one team, we offer an integrated service throughout the Dutch Caribbean.