Our expertise
Insurance
Our team of experienced specialists advises (re)insurance companies, insurance intermediaries and insured persons, on financial supervision and regulatory matters, litigation, and insurance related corporate transactions.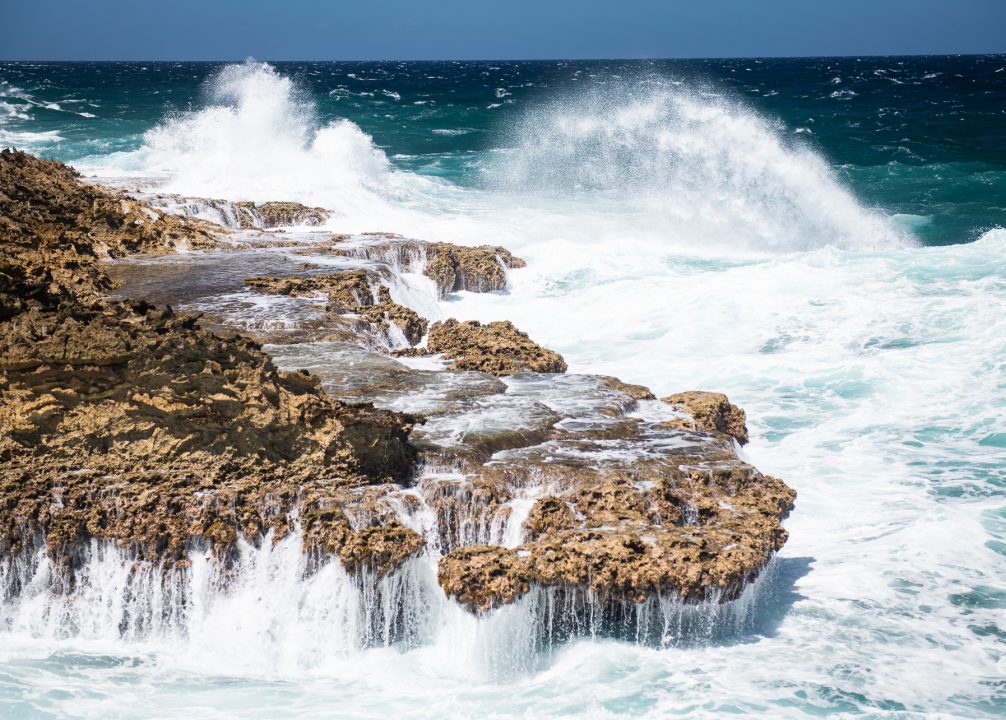 Our work includes drafting and reviewing of conditions to insurance policies, advising on liability claims and related settlements, and assisting in coverage disputes and other legal proceedings. We represent insurers, the (commercial) insured, and all other parties involved in the insurance process.
We also have a solid track record in respect of mergers & acquisitions in the insurance industry, ranging from the transfer of insurance portfolios to mergers of insurance brokers. We have advised local, regional and international companies on a wide variety of insurance related issues and products and therefore have the necessary expertise to advise our clients on all matters concerning (re)insurance and insurance broking in the Dutch Caribbean markets.
Our people
Acting as one team, we offer an integrated service throughout the Dutch Caribbean.