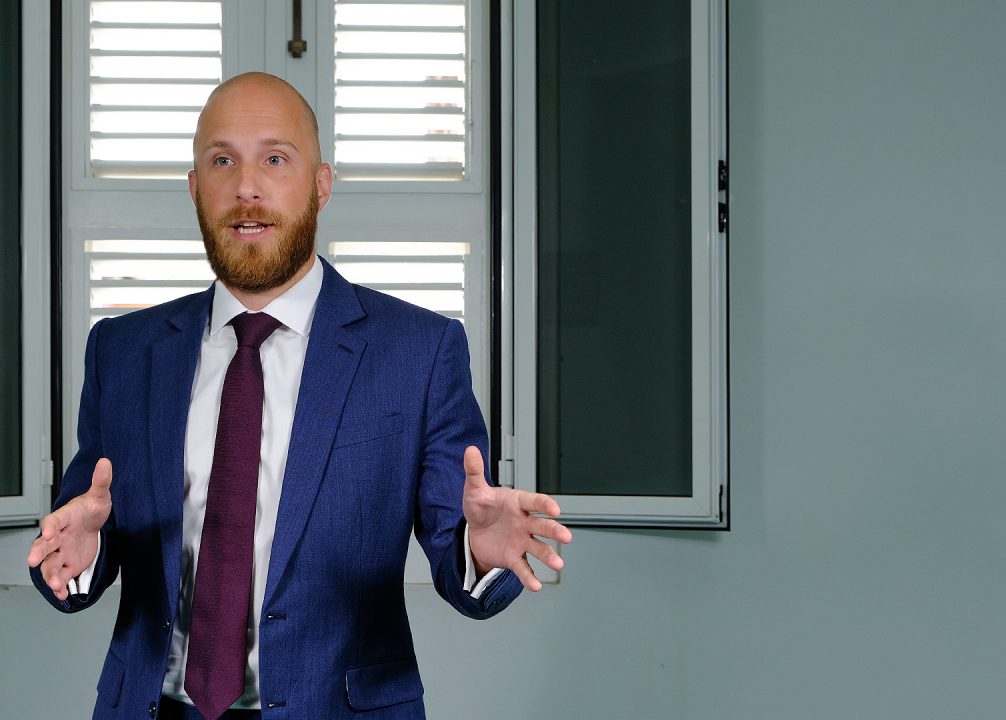 Our people
Niels Blokland
Associate
Niels Blokland started as an associate at VANEPS in 2021. He works at the Commercial & Litigation section of our firm.
Niels Blokland joined VANEPS as an associate in 2021. He started his career as an attorney at Nysingh advocaten-notarissen, where he specialized in commercial litigation with a focus on liability law.
In 2017, his master thesis "liability for loss of a chance in a medical context" won the JBL&G thesis prize. It was published by Celsus Juridische Uitgeverij in 2019.
Niels obtained his degree in law from Utrecht Law College (LL.B, hons.) and civil law from Leiden University (LL.M).