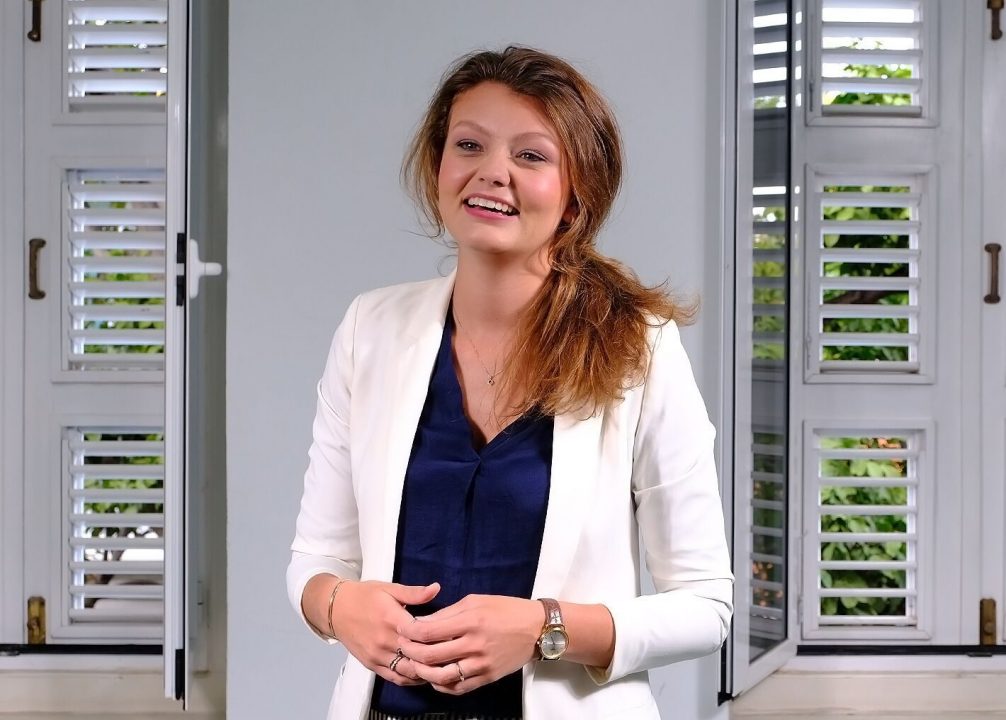 Our people
Marly Buwalda
Associate
Marly joined VANEPS on Bonaire as an entry level associate in January 2020. She works at the Commercial & Litigation department of our firm. She has a wide legal practice area and is specialized in immigration law.
Marly obtained her LL.M. in Civil Law in August 2018 and her LL.M. in Public International Law (with distinction) in February 2019, both at the University of Amsterdam. After she graduated she worked as a trainee at the Netherlands Embassy to Kuwait and Bahrain.
During her studies she did several internships at law firms in Amsterdam, was active in the board of Stichting Student en Praktijk (STEP) and the Sirius Moot Court team, and she completed the summer school 'Conflict Resolution' at the Hebrew University of Jerusalem (with high distinction). In addition to that she completed the course 'the role of the judiciary in combatting human trafficking' at International Organization for Migration Kuwait, United Nations.