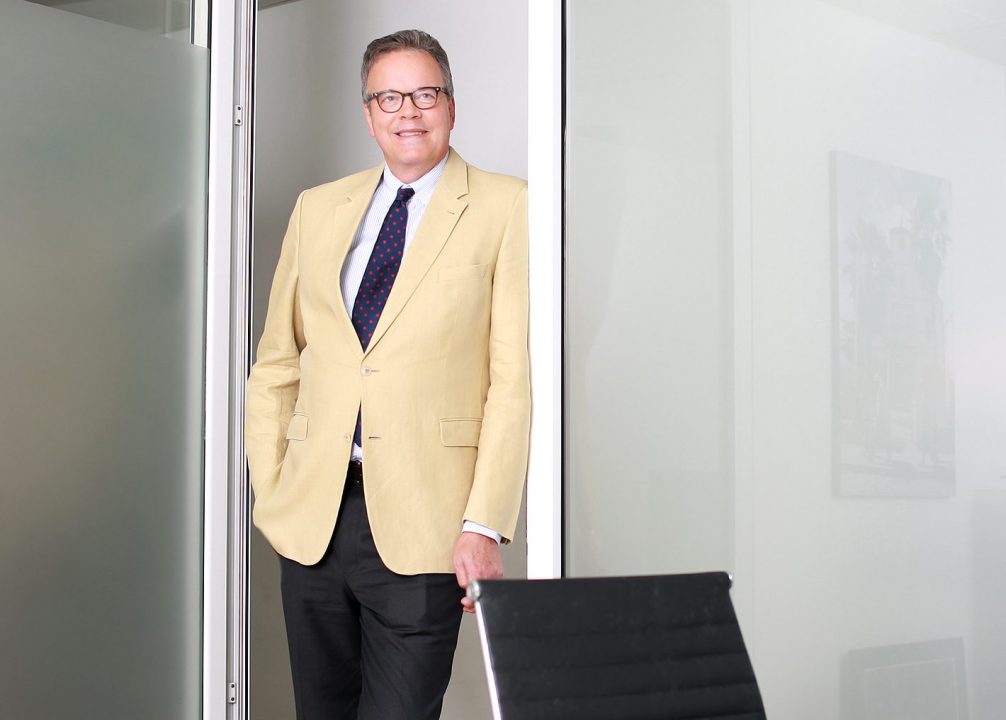 Our people
Michiel Gorsira
Of Counsel
Michiel Gorsira is a pro-active and pragmactic attorney-at-law and the driving force of our insolvency practise.
Michiel furthermore has a focus on commercial and corporate litigation and liability- and insurance law. In this role Michiel mostly advises and assists companies.
He is most known for his role as bankruptcy trustee in the bankruptcy of the Curacao Lehman Brothers (2009) and the Curacao bank with Venezuelan roots, Banco del Orinoco N.V.
Michiel started working at VANEPS in 1985, where he was named partner in 1988. In 1997 he returned to the Netherlands, where he worked as a partner at Trénite Van Doorne and Simmons & Simmons (from 2001) until 2007.
In addition to his work as an attorney-at-law, Michiel is a substitute member of the Appeal Council of Curaçao and a member of the Appeal Council of the BES-islands.