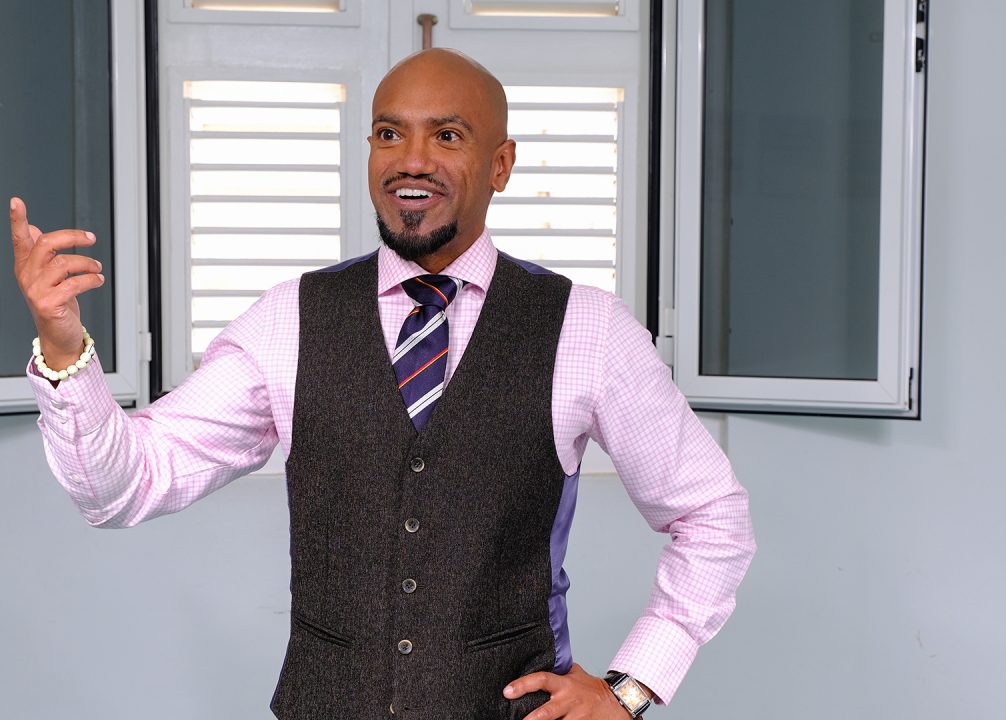 Our people
Vin Soeltaansingh
Associate
Vin Soeltaansingh is an experienced associate and specializes in corporate litigation, commercial dispute resolution and financial regulatory law.
Vin represents a broad spectrum of clients in shareholder and commercial disputes in Aruba, Bonaire, Curaçao, Saba, Statia and Sint Maarten. He appears before the courts of first instance and appeal, including the Enterprise Chamber. Vin also has specific knowledge of Surinamese law and the Suriname market.
His advisory practice includes a broad range of (listed) financial institutions. In particular, Vin advises domestic and foreign banks, insurers, investment funds and brokers on license requirements and on the ongoing obligations. He also regularly advises clients on a wide range of corporate matters.
Related activities
Part of Vin's time is devoted to academic work: he lectures in corporate governance and private law at the University of Curaçao. In addition, he regularly speaks at conferences on corporate governance and related matters.
Vin was born and raised in the Netherlands and has Suriname roots. He studied at the University of Amsterdam, majoring in corporate law with focus on financial regulatory law (with highest honors).