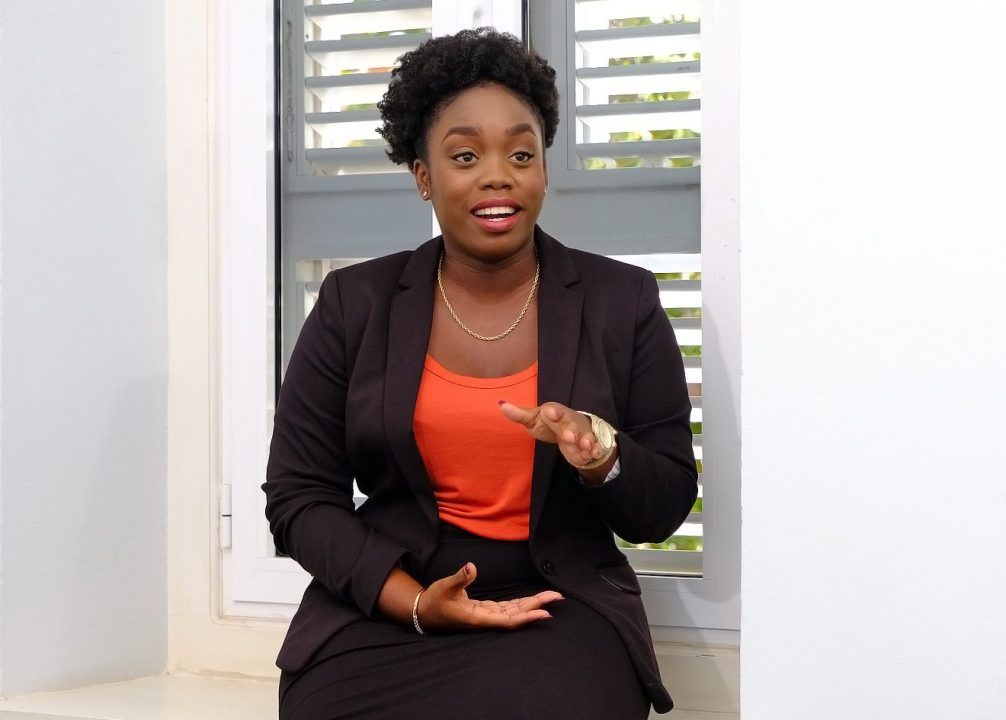 Our people
Ruthnialys Mogen
Associate
Ruthnialys Mogen is a critical thinker who approaches challenging legal issues diligently. She specializes in privacy and intellectual property and works at the Corporate & Banking section of our firm on Curacao.
Ruthnialys assists local and international organizations in banking transactions. In addition to that, she also assists client in the aviation industry in transactions, financing and the registration of aircrafts.
Ruthnialys was born and raised on Curacao and studied law in the Netherlands. After obtaining het master's degree at Tilburg University, she joined VANEPS in the fall of 2017. During her studies, Ruthnialys had already returned to the island where she was born to intern at the legal department of local telecom provider United Telecommunication Services N.V. (UTS).
Related activities
Board member of the Young Bar Association on Curacao