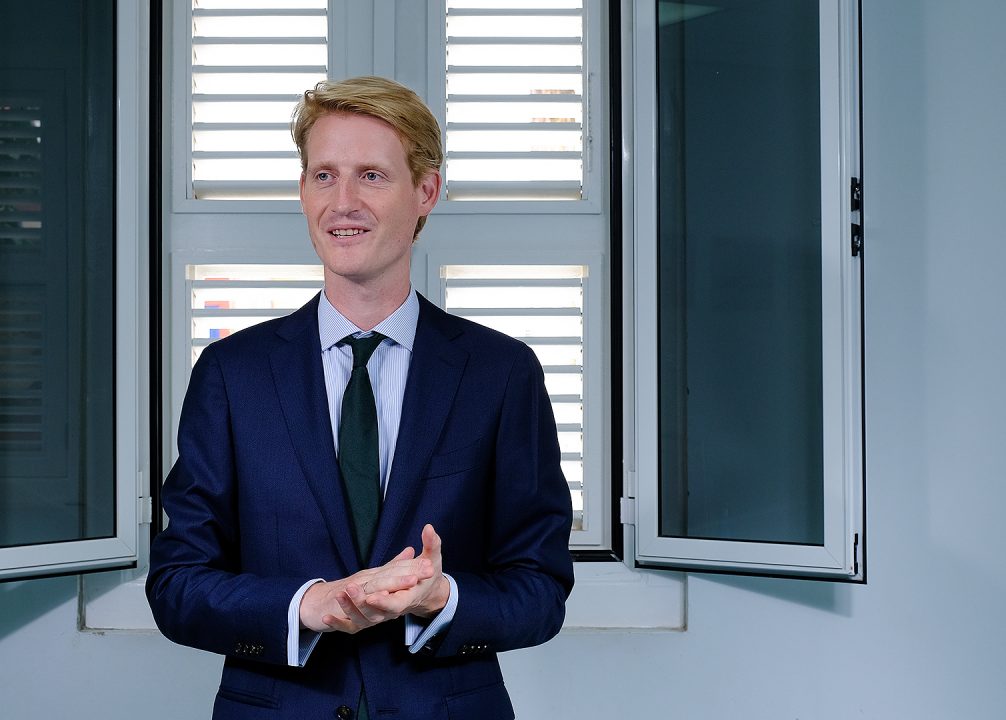 Our people
Matthijs van Beusekom
Associate
Matthijs van Beusekom specializes in corporate transactions on the various corporate issues that arise in M&A transactions.
Matthijs has been in practice as an attorney since 2015. Before he joined VANEPS he worked for a law firm based in Amsterdam for seven years. Matthijs is an expert in corporate law, Matthijs specializes in particular in (cross-border) mergers and acquisitions.

Matthijs advises on commercial contracts, including joint venture and other cooperation agreements. He advises national and international clients
He studied law at Rijksuniversiteit Groningen and was admitted to the Dutch Bar in 2016.

In 2018 Matthijs was a board member of Stichting Justitia and organized the annual Justitia conference in that same year in Amsterdam.
Related activities
Is registered to the following legal practice areas in the Netherlands Bar's register of legal areas: Corporate Law.