VanEps Kunneman VanDoorne changes to VANEPS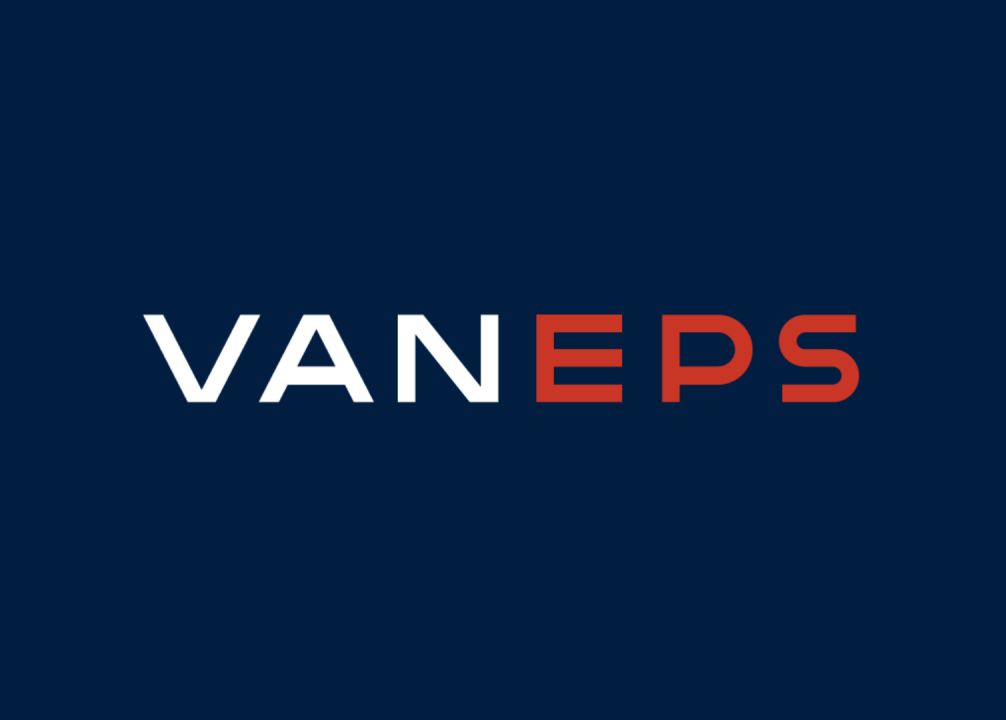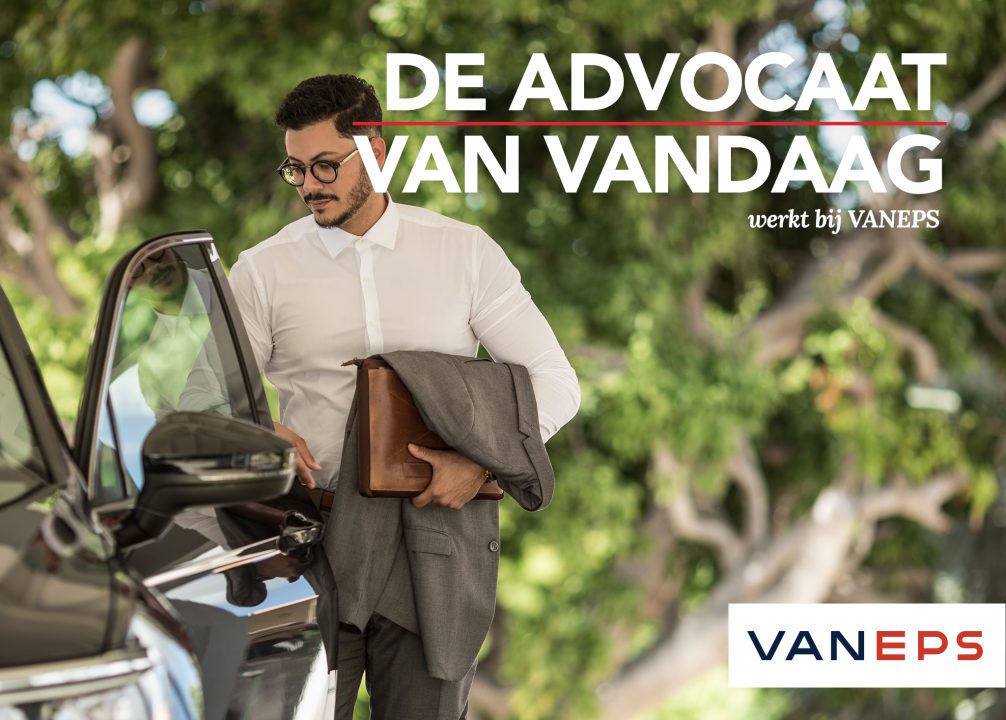 Chambers & Partners Global Guide 2022 ranked EKVD as band 1 law firm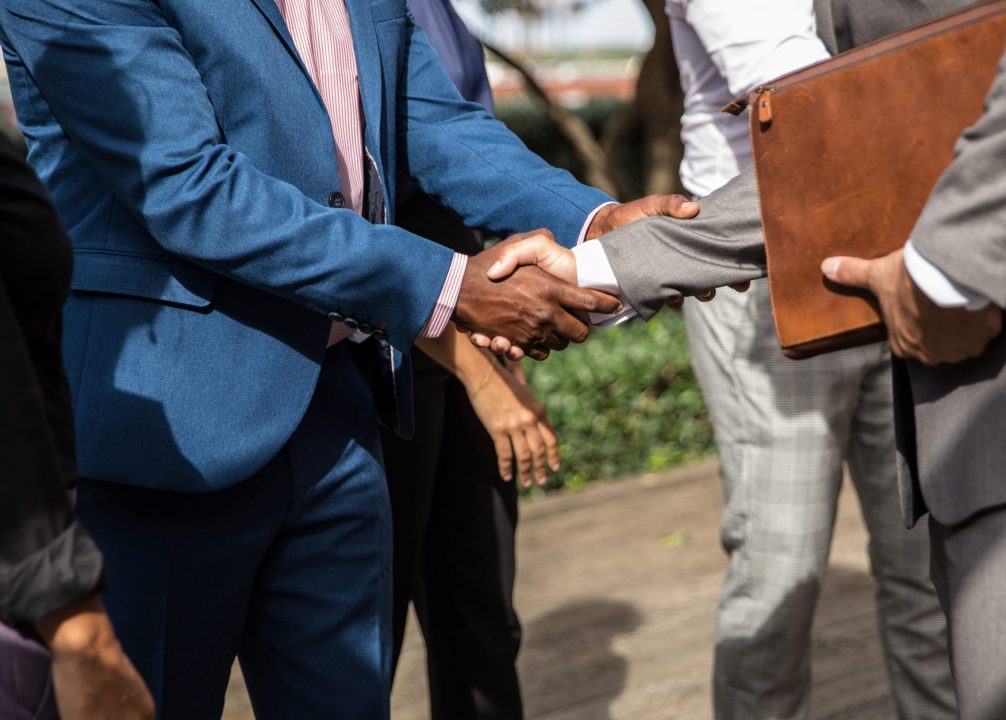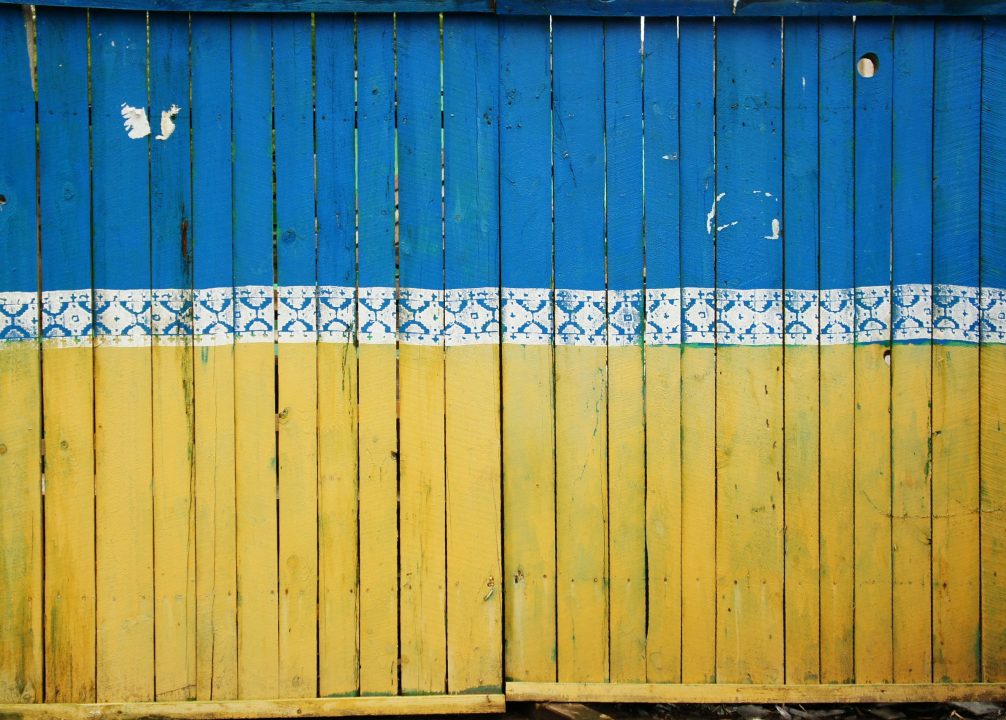 VANEPS is the leading
Dutch Caribbean law firm.
We provide our clients with practicable solutions
that answer to their specific challenges and ambitions. Our passion is to tangibly contribute to our clients' objectives, with advice and assistance tailored to their specific business, market and objectives.
Global reach
Legal advice and excellent service in the Dutch Caribbean and beyond.
Through our many years of experience we know our way around in the local markets and communities across the Caribbean region. As a member firm of Lex Mundi, we can furthermore provide our clients with preferred access to reliable legal advice and superior client service in 100 countries – all from a single point of contact. Individually, each member firm is a leader in its jurisdiction. Collectively, Lex Mundi firms provide global legal resources with unmatched depth and breadth. Working with other Lex Mundi firms, we are able to seamlessly handle our clients' most challenging cross-border transactions and disputes.
Employee of the month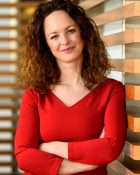 Sophie van Lint is an expert in the field of employment and public service law, the law of obligations and real estate. She mainly advises and assists governmental bodies and clients in the public sector, for instance in legal proceedings.