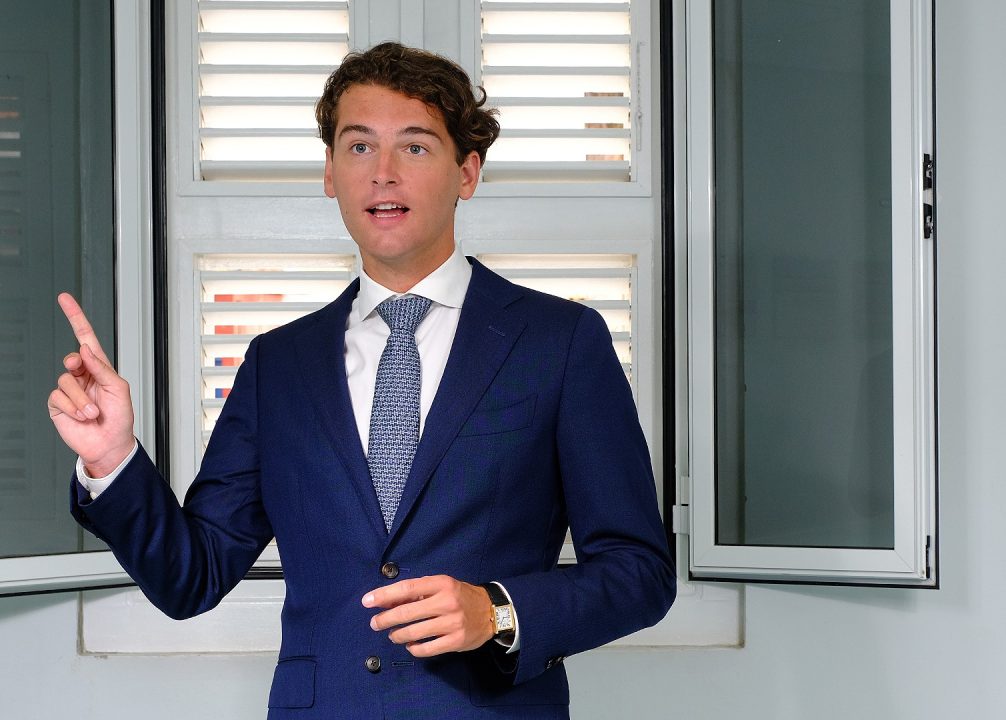 Our people
Morten Sagis
Associate
Morten Sagis joined VANEPS as a junior associate in 2022. After internships at both NautaDutilh and VANEPS, he decided to start his career within the Corporate and Banking practice at our Curaçao office.
During the course of his studies, Morten has been involved in many extracurricular projects, among which volunteering at a legal aid center in Eindhoven at which he stayed on as a board member until the end of his studies, and a chair in the Board of Appeal for Examinations of Tilburg University. In 2020, he was listed as a co-author of "De Starbuckszaak en haar dilemma's", a book on the well-known Starbucks tax case. The book was published by Wolters Kluwer in 2020 and was presented to the Ministry of Finance of the Netherlands.
Morten obtained his degree in law from Tilburg University (LL.B, hons.) and in business law from Leiden University (LL.M).
"Whenever I'm working on a case, I am genuinely interested in my clients and their affairs. For me, this is what makes being a lawyer so interesting. When working as a lawyer in the Caribbean, you can actually see the results of your work. One day you're drafting documents for the financing of a new hotel and a few months later, you drive by the building site of that same hotel every day on your way to the office."