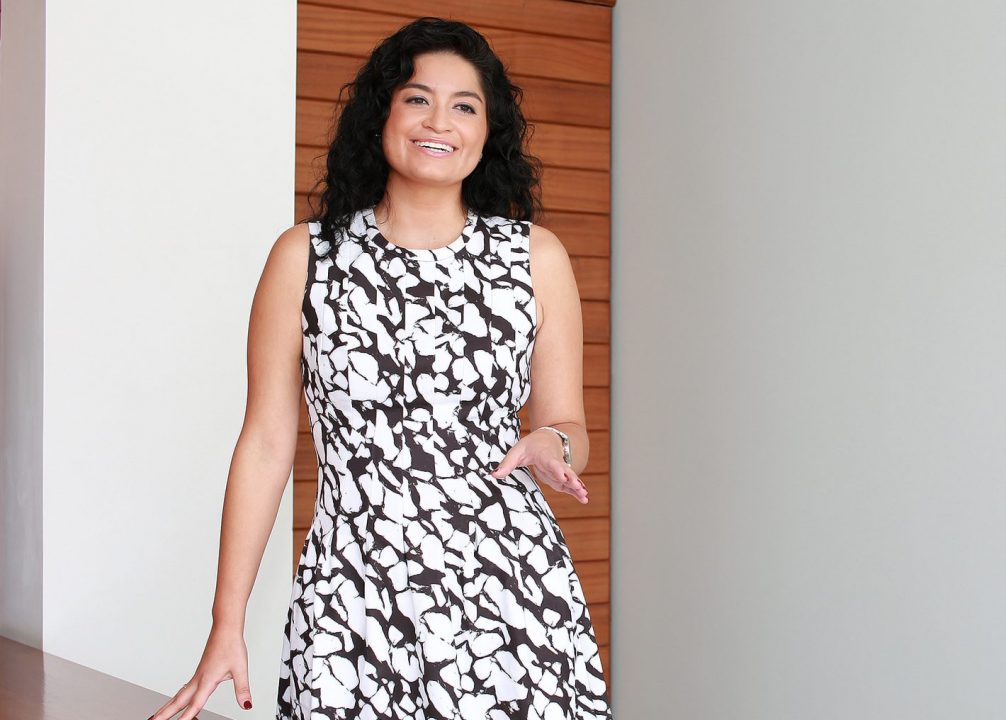 Our people
Lorena Navia Rodriguez
Associate
Lorena Navia is a practical-minded attorney-at-law who likes to think along with her clients. She works as an administrative- and real estate specialist on our firm on Bonaire, within the section Litigation & Commercial.
Lorena has a broad litigation- and advisory practice and works in cases on Bonaire, as well on Curacao and St. Maarten. In het practice she advises both companies and government organizations.
Lorena was born in Colombia and grew up in the Netherlands. She obtained her master's degree in corporate law at the University of Utrecht. She also obtained a master in Political Science with the specialization of international relations at the University of Amsterdam.
"The search for a concrete solution based on a specific question: that's what makes being an attorney-at-law so beautiful for me."