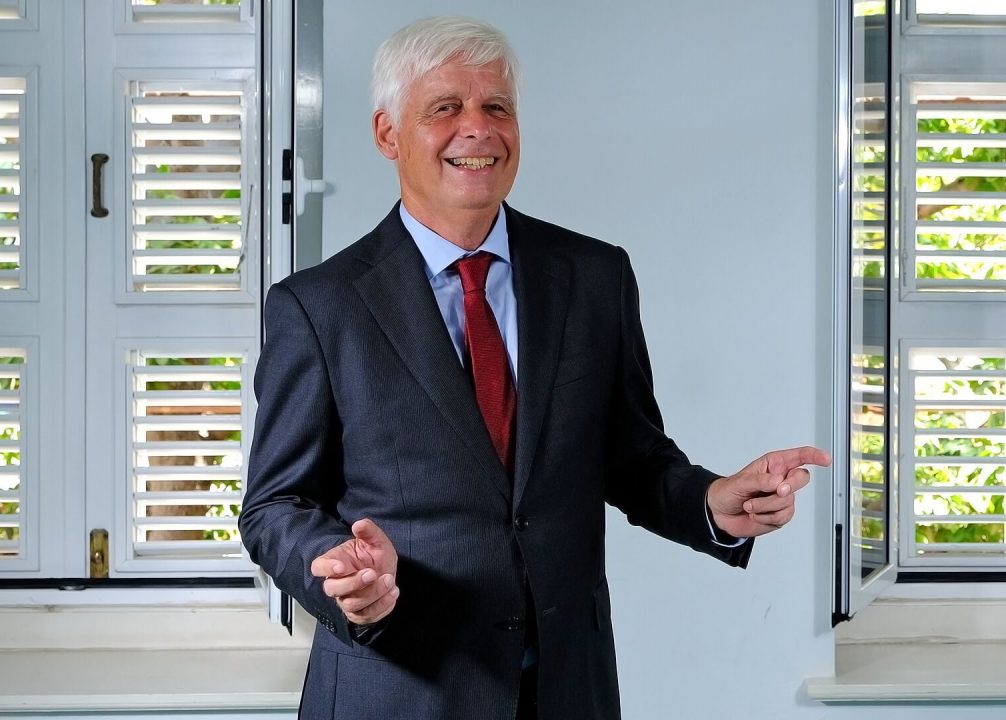 Our people
Jan Willem Storm van 's Gravesande
Of Counsel
Jan Willem Storm van 's Gravesande has been active in the aviation industry since 1976. After studies in economics he studied Dutch law at the Groningen University and aviation and space law at the Utrecht University.
Jan Willem is an expert in the area of aviation law. He worked as a corporate lawyer for the Dutch airline Schreiner Airways (1976-1981) and he held several positions at KLM (1981 until 2013).
During his time at Schreiner Airways he was also a lecturer of aviation law at the National Aviation School at Maastricht Airport and he later became an examiner of aviation law at the former National Aviation Authority. He moreover lectured business law at the Maastricht School of Management and lectured aviation law in Amman, Jordan.

From 2014 to 2018 he was vice-chairman of the Supervisory Board of Bonaire International Airport.

Since 2012 he has been Managing Partner of Aviation Independent Consulting B.V.
Related activities:
Chairman (CM) Pension Fund Royal Dutch Aviation and Aerospace Center.
Senior Transportation Advisor, Transportation Group Civil Aviation, NATO, Brussels.
Board member of the Dutch Aviation Group.
Board member of the Johanniter Order in the Netherlands.
Judge of annual Aviation Moot Courts.
Guest lecturer at various universities, home and abroad.
Organizer of six-monthly "DAY of Aviation Law".