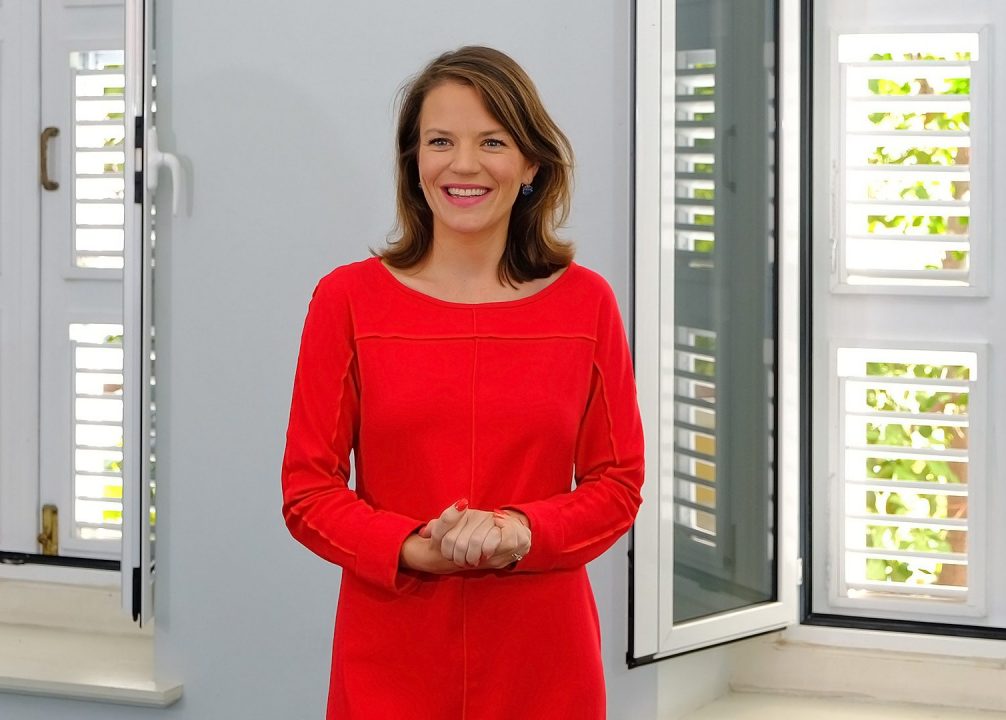 Our people
Inge van Hees-Wolswijk
Counsel
Inge van Hees-Wolswijk is specialized in business and financial law. She advises clients, including financial institutions and insurance corporations, on, inter alia, credit facilities, collateral documentation and financial regulatory matters.
She started her career at NautaDutilh, one of the most prominent law firms in the Netherlands, where she worked for six years. She moved to Curacao in 2015. In addition to her experience in banking transactions, she also advises on general corporate law issues, corporate governance, cross-border mergers, acquisitions and other restructurings. She advises on the applicable laws on all Dutch Caribbean Islands (Aruba, Bonaire, Curaçao, Saba, Statia and St. Maarten).
In 2009, Inge obtained her master's degree in Notarial Law at the Radboud University in Nijmegen. She also completed the notarial vocational training and, in 2014, graduated with honors from the Grotius Academy in Corporate and Business Law.