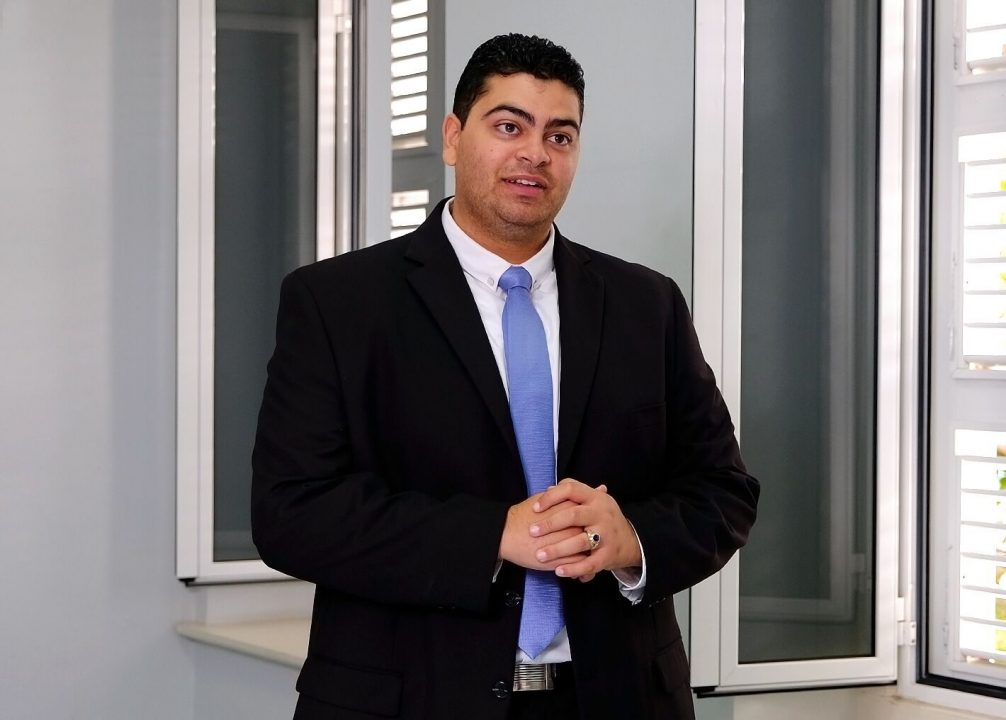 Our people
Danilo Narvaez
Associate
Danilo Narvaez joined VANEPS as an entry level associate in September 2018. He works at the Corporate & Banking and Commercial & Litigation section of our firm.
Danilo is a "Yu di Kòrsou" and finished his master's degree in Criminal Law at the University of Curacao, in June 2018 (with honors). During his studies, he won both the Antillean Jurist Association thesis prize and the VANEPS master thesis prize.
In addition to his work as an attorney-at-law at our firm, Danilo is chairman of Asosiashon Tienda di Lei on Curacao.
"I was born and raised on Curacao. My parents always say that one of my first sentences was "it's not fair". For me, working at VANEPS means contributing to the further development of legislation of my 'Dushi Kòrsou.'"