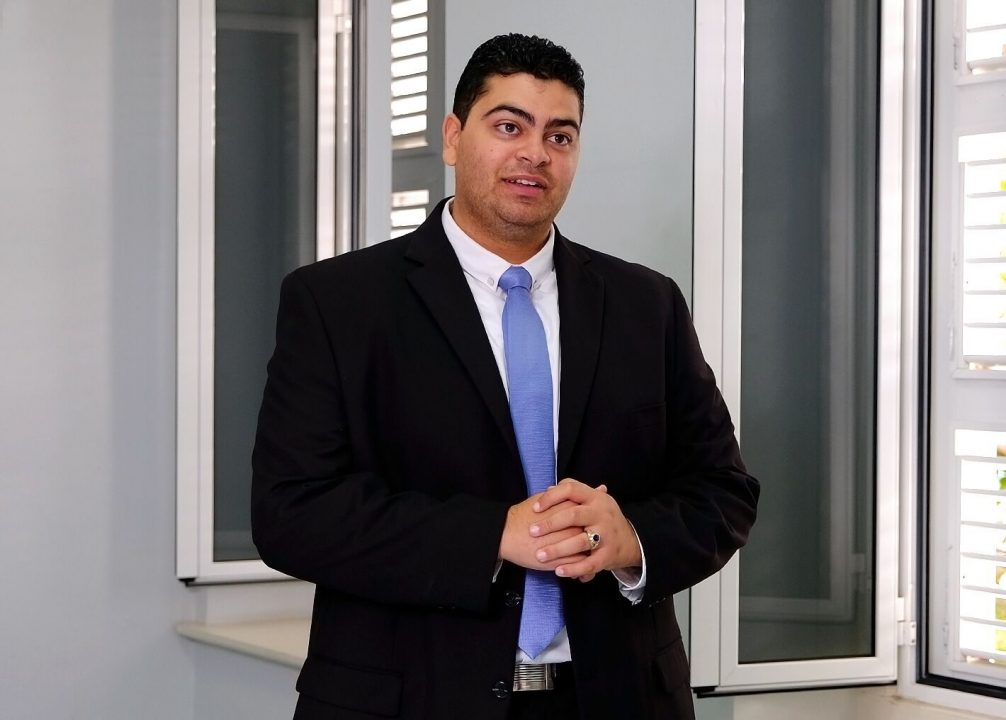 Our people
Danilo Narvaez
Associate
Danilo Narvaez is an associate and co-lead of the Insolvency & Restructuring department together with Michiel Gorsira. Danilo is active in both Commercial & Litigation and Corporate & Banking section of our firm.
Danilo was born and raised in Curaçao and finished his master's degree in Criminal Law at the University of Curacao, in June 2018. During his studies Danilo participated in the Honors Program for talented students of the Faculty of Law of the University of Curaçao. Danilo also won both the Antillean Jurist Association prize for best bachelor thesis and the VANEPS prize for best master thesis.
Danilo is on the list of bankruptcy receivers held by the Court of First Instance of Curaçao and completes the bankruptcies entrusted to him. Furthermore, Danilo is involved in the resolution of voluntary liquidations of corporate bodies in general and as part of a reorganization and restructuring in particular.
Related activities
Danilo is part of the council of assistance of Asosashon Tienda di Lei (a legal clinic) in Curaçao
Secretary of the board of the Curaçao Bar Association.