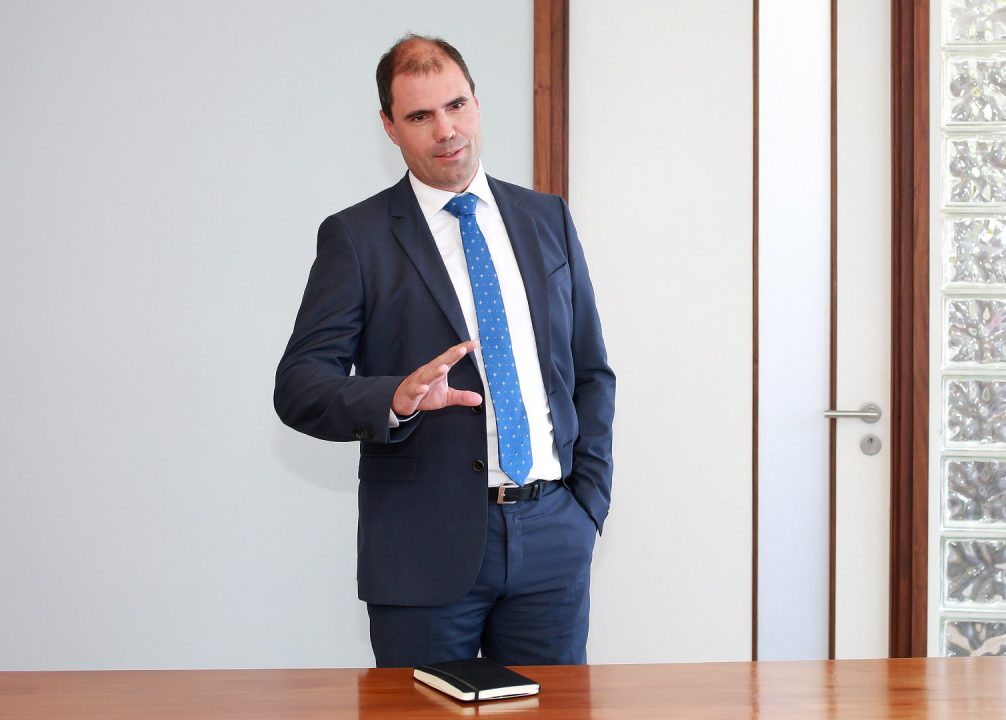 Our people
Tom Peeters
Partner
Tom Peeters is an experienced and specialized real estate attorney-at-law, managing partner of our firm and local manager of our Aruba and Bonaire offices.
Tom advises on real estate projects, including the development of power plants, the construction of petrochemical facilities, water management projects, area development projects, and sustainable wind and solar energy projects.
He also assists candidates and contracting authorities in organizing and participating in (public) procurement and tender procedures. In addition, he regularly litigates in construction law cases and in disputes on spatial planning and the environment. Tom is a targeted project lawyer and litigator, who often also acts in appeal cases. He also concluded his studies as a cassation lawyer.
Tom started to work in the Dutch Caribbean in 2013, and he previously worked at international law firms and he used to be director of a legal consultancy firm. In that role, he was involved in various real estate projects in the Netherlands, but also in Curacao, Aruba and the BES islands, at an early stage. Tom regularly publishes about, inter alia, project development, sustainability projects, cooperatives and procurement. He teaches on various legal topics, he conducted research on, inter alia, participation models for sustainable projects and permitting strategies for real estate projects, and he has developed several innovative legal products, including new procurement methods. He also advises on the execution and application of the international FIDIC contracts and is experienced in participating in DAB-dispute adjudication boards.
Tom works on various real estate projects across the Caribbean. He is also a member of the Dutch Association for Procurement Law and the Dutch Construction Lawyers Association.
Related activities:
Supervisory board member of Maduro & Curiel's Bank (Bonaire) N.V.
Board member of Bonaire's tourism association BONHATA
Supervisory Board member Stichting Recompressietank Bonaire ('Foundation Recompression Chamber Bonaire')
Legal secretary on call Netherlands Arbitration Institute
"I contribute to making projects work by managing the interests of all stakeholders involved from a legal perspective and paving the road by ensuring the required permits and contracts are in place."