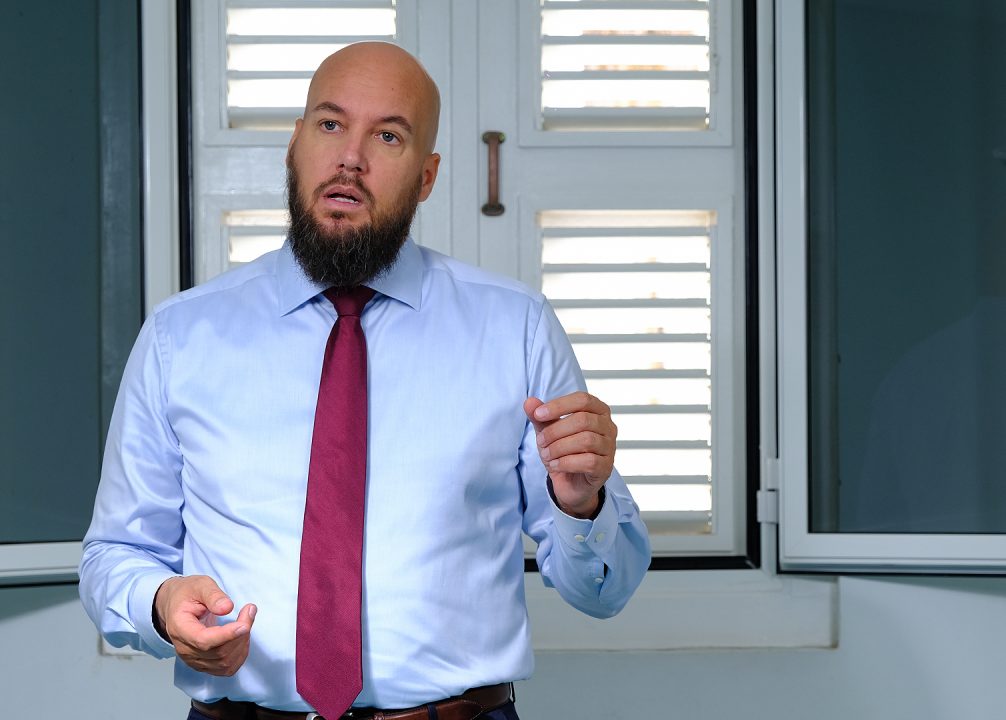 Our people
Thies Leijsen
Partner
Thies Leijsen is an experienced attorney-at-law and head of our Employment & Pensions team.
Thies is specialized in all areas of employment law with a focus on collective employment law. In addition to that, he is also very experienced in administrative law, real estate law and public service law.
In this role, Thies advises and assists a variety of clients, such as governmental bodies, clients in the public sector and local and international clients in the private sector.

Thies studied law at the Maastricht University and obtained his master's degree at the University of Westminster in London. He started his career as an attorney-at-law in the Netherlands and also worked for a law firm on St. Maarten. In 2011, he switched to VANEPS.
Besides his work as an attorney-at-law at our firm, Thies regularly speaks at meetings and events on various topics. He is also the dean of the Bonaire Bar Association and is a lecturer in employment law and administrative law at Training Institute Bonaire.
Related activities
Dean of the Bonaire Bar Association
Member of the Junior Bar Association
Member of the Antillean Jurist Association
Member of the Supervisory Board of the BES islands