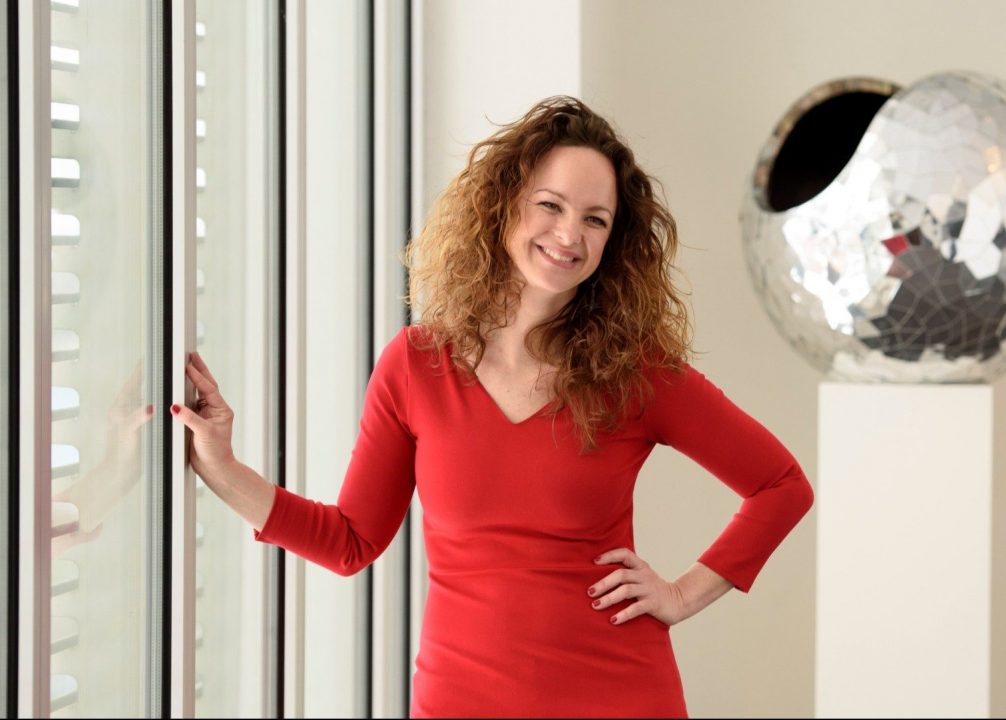 Our people
Sophie van Lint
Counsel
Sophie van Lint is an expert in the field of employment and public service law, the law of obligations and real estate. She mainly advises and assists governmental bodies and clients in the public sector, for instance in legal proceedings.
Sophie is considered the regular attorney of several governmental departments, schools and companies on Bonaire. She consequently deals with (and litigates on) a variety of legal issues, such as contractual issues. Sophie represents the central Kingdom government in public service proceedings and is part of the employment team of the firm, advising employers on various labor matters.
In addition to this, she also assists clients in the tourist industry, e.g. hotels and hotel chains. Thanks to her experience as a general manager of a hotel on Saba, Sophie is familiar with the challenges that entrepreneurs in this sector are confronted with.
Furthermore, Sophie assists in legislative processes, such as for the Island Territory of Bonaire in 2010. In this matter she assisted in adjusting, supplementing and converting all local legislation due to the constitutional changes. In 2016, she assisted in drafting the new legislation for all-inclusive accommodations on Aruba.

Sophie obtained a master's degree in private law at the University of Tilburg in 2005, graduating with merits. Before she moved to the Dutch Caribbean in 2008, she worked as a clerk at the District Court in Dordrecht. From 2013 to 2016 Sophie was Secretary of the Bonaire Bar Association.
Related activities
Member of the Supervisory Council of the Foundation "Leren is Leuk!" (primary school De Pelikaan)