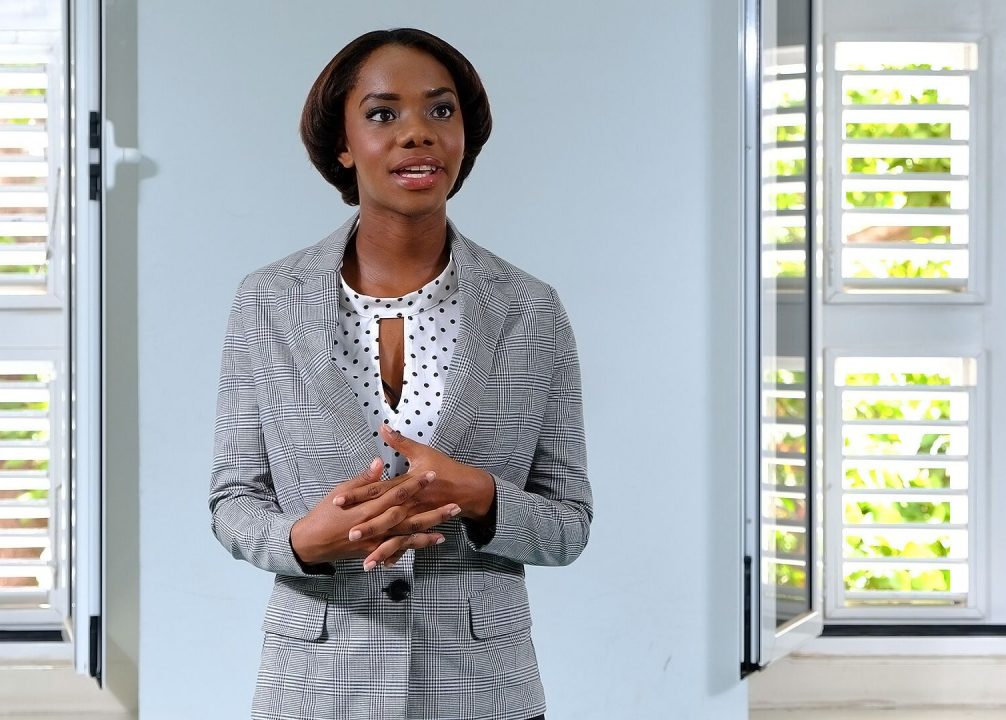 Our people
Sjurdriëlle Osepa
Associate
Sjurdriëlle Osepa started as a junior associate at VANEPS in September 2019. She works at the Corporate & Banking section of our firm in Curacao.
Sjurdriëlle finished her master's degree in Civil Law at the University of Curacao in May 2019, where she followed the honors program.
During her study, she worked as a legal counsel at the ministry of Social Development, Labor and Welfare. In addition to that, she also was active as a reporter and as a host at a local radio station.