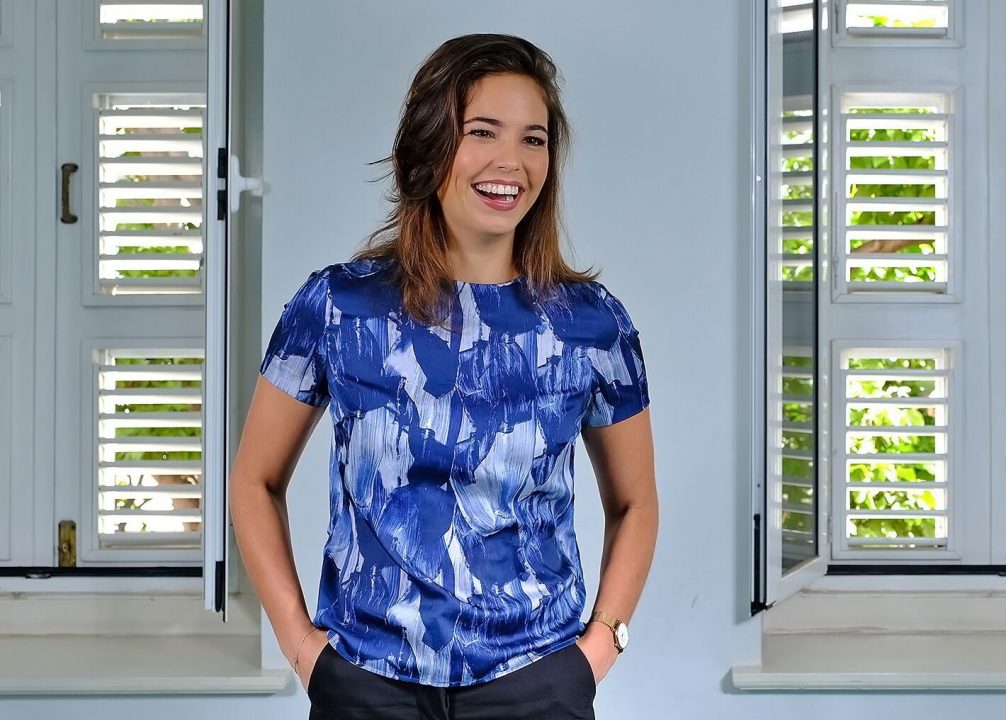 Our people
Myrthe Franken
Associate
Myrthe Franken started at VANEPS on Aruba as a junior associate in October 2019. She works at the Corporate & Banking section of our firm.
In August 2019 Myrthe completed her Master's degree in Civil Law at the University of Amsterdam. During her study she enrolled in several internships, among which one at our office on Aruba. This internship confirmed for Myrthe that after her graduation she wanted to start working on the island where she lived several years during her youth.
During her study, Myrthe worked as a notary assistant for 3,5 years at a renowned notary office in the Netherlands. In addition to that, she worked as a legal assistant at the Legal Aid Store in IJsselstein for 2,5 years and during one year she was president there as well. She also held the position of assessor at the student association Bona Fide (Civil Law student association for master's degree students at the University of Amsterdam).