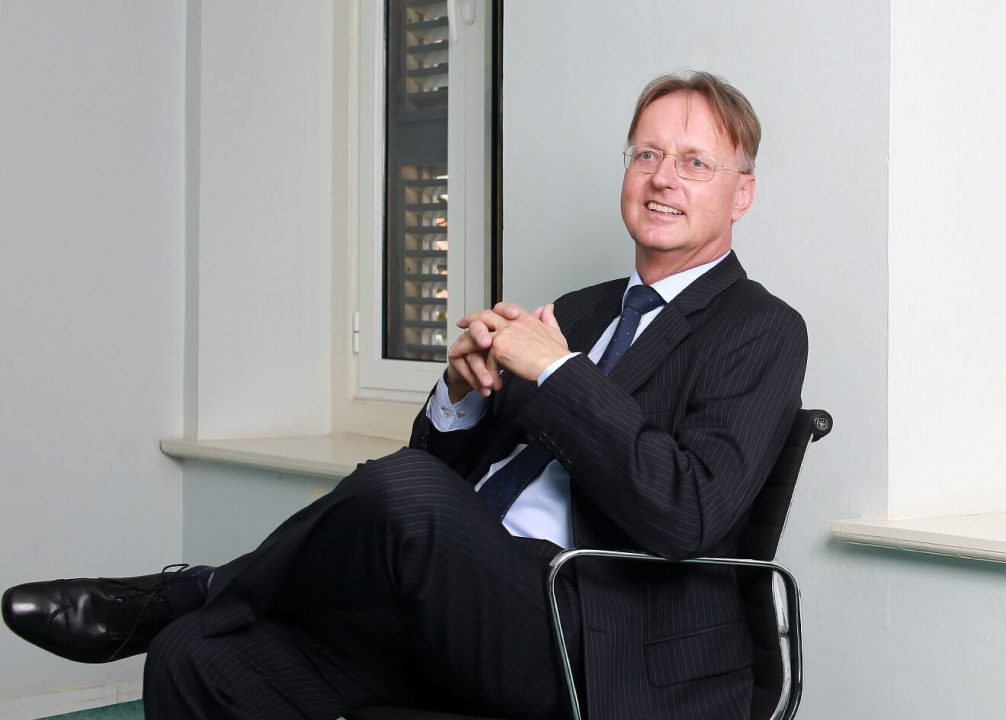 Our people
Frank Kunneman
Partner
Frank Kunneman is an authority in the field of corporate governance. He assists stockholders, supervisory boards and supervisory directors in both advisory and litigation matters.
Frank advises (financial) institutions, governement authorities and public legal entities in the field of business law. Apart from an attorney-at-law, Frank is an experienced director and supervisory director. He has served as director ans as supervisory director in 20+ organizations both in the profit and the non profit sector.
Among others he held positions in the boards of the Deutsche Bank Finance N.V., Integrated Utility Holding N.V., Maduro & Curiels Bank N.V. and the Public Sector Accountants Bureau Foundation. As a result, he is able to scale back complex legal issues to practical solutions for executive boards and board members. Furthermore, Frank is also a certified supervisory director in the Netherlands.
In addition, Frank is a (part-time) professor in civil law and corporate governance at the University of Curacao (UoC). Previously, he was a senior lecturer at the University of Amsterdam and dean of the Law Faculty of the UoC. He was also Vice-President of the Advisory Council, the highest advisory body of Curacao. Frank is one of the founding fathers of the Themis Institute for Governance & Leadership.
Frank regularly provides courses and speeches on corporate governance. He is author and editor of more than ten books and many publications on civil law topics and legal methodology. He writes a biweekly column on corporate governance in the local newspapers Antilliaans Dagblad (Antillian Daily) and Extra.
Frank has been a partner with VANEPS since 1999. He has been a managing partner of the firm for fifteen years.
Veteran lawyer Frank Kunneman is a "very knowledgeable" individual with a wealth of experience in litigation and corporate governance. He continues to be much sought after and holds positions on a number of company boards as well as being a part-time professor at the University of Curaçao."